Betsy Wolfe and Cameron Adams join the BAA One Day MasterClass at Telsey + Company Casting- Sunday Nov.16th! Space still available! Register today!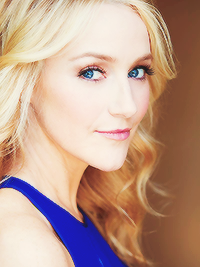 BAA Musical Theatre Intensive Day at Telsey + Company
with Betsy Wolfe, Cameron Adams and two representatives from TELSEY + COMPANY CASTING

Date: Sunday, November 16th, 2014
Time: 10:30 AM to 4:00 PM
Location: Telsey + Company
Tuition: $250.00
Optional Catered Lunch: $14.00
Recommended Ages: 8-21
This intensive day will consist of four Master Classes, each taught by a different guest instructor. Students will work with and receive individual feedback from Betsy Wolfe (Bullets Over Broadway, The Mystery of Edwin Drood, The Last Five Years), Cameron Adams (Nice Work If You Can Get It, How to Succeed in Business Without Really Trying, Promises Promises) and two representatives from TELSEY + COMPANY CASTING. Students should prepare at least two contrasting 16-32 bar musical theatre or pop/rock songs and bring sheet music with them that is clearly marked for the accompanist. Students should also bring four copies of their headshot and resume as well as appropriate dance attire/shoes.