Meet Your Student Advisor- Kristen Sandler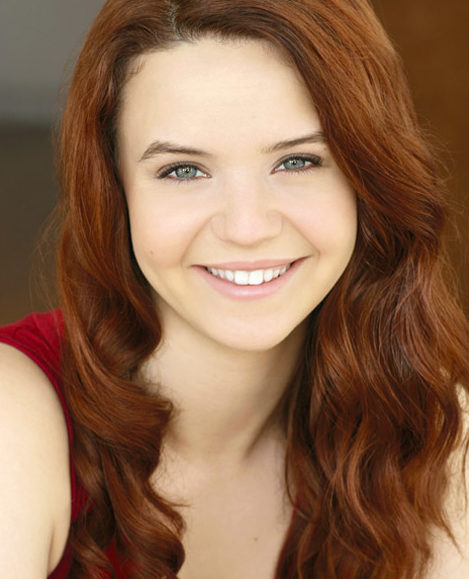 Email: kristen@broadwayartistsalliance.org

Kristen has been a BAA Alumna since 2006 and is so happy to be back this year! She is an alumni of Elon University, and some of her professional credits include the National Tour of Elf (Swing), Someone to Belong To (Maggie- Original Cast) and the National Tour of Joseph and the Amazing Technicolor Dreamcoat.
Getting to Know Your Student Advisor
What inspires you and why?
Truth inspires me. It's the root of performing in general, and it's very important to me in life. A performer or person who is being truthful is perpetually compelling
What's the funniest thing that's ever happened to you onstage?
When I was on tour in Elf the Musical, and in the show their is an ice skating scene. My costume was a wig, a hat, gloves, a sweater, thick leggings and a skirt. We had a few mishaps that show, and I was running around trying to help people and fix them. I was so distracted my trying to help that I FORGOT to put on my skirt for the scene! On one of my skates offstage, I saw the costumer, standing in the wings, in hysterics. She and the entire cast could not stop laughing!
What are some things that most people don't know about you?
My favorite thing to do (besides performing) is travel. I have a dream of visiting every country in the world! So far I've visited 17.