Meet Your Student Advisor- Tyler Knauf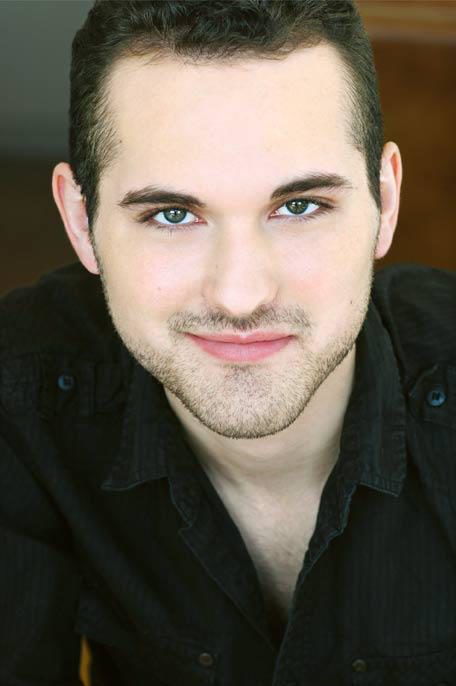 Email: Tyler@broadwayartistsalliance.org
Office Hours: Varies (please email to schedule a phone conversation)

Tyler holds a M.M. in Vocal Performance in Musical Theatre as well as an Advanced Certificate in Vocal Pedagogy from NYU.  Tyler is currently an Adjunct professor of voice at NYU: Steinhardt as well as an actor/singer and a music director/pianist living in New York City.  He has been playing on stage since he was 8 years old when he played Tommy in Ah Wilderness! A few other favorite roles he has played include Wolf/Woodsman (Little Red Riding Hood), Chip (On the Town), Mr. Koffner (The Consul), and Hero (…Forum…).  Tyler grew up in rural Pennsylvania (farm-land), but he now calls NYC his home.  www.tylerknauf.com
Getting to Know Your Student Advisor
If you could pick any Broadway star to have coffee with, who would it be and why?
Brent Carver. He has played some amazing, powerful roles on stage: Molina (Kiss of the Spider Woman) and Leo Frank (Parade). He is always so committed to every choice he makes about his characters, and his story telling is very compelling and mesmerizing.
What was the first Broadway show you ever saw?
Beauty and the Beast– when I was 14 years old.  I sat in the front row, and I was in awe the whole time.
What is your favorite thing about working with young performers?
I love how eager young performers are to soak up new ideas and to embrace the process of musical theatre.  I am always inspired by young performers to keep seeking out new information about our craft.