4-Week Musical Theatre Performance Lab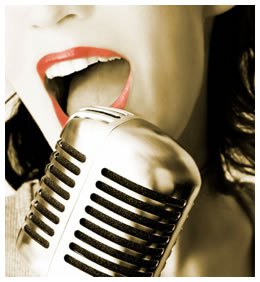 4-Week Musical Theatre Performance Lab

Featuring Final Showcase at Don't Tell Mama Cabaret Theatre for invited Industry Members, family and friends!
Class Dates: November 4th, 11th, 18th, and 25th, 2013
Time: 7:00 PM to 9:30 PM
Location: Ripley Grier Studios
Tuition: $325.00
Recommended Ages: 14-22
Showcase Date: Saturday, November 30th
Time: 4:00 PM
*Each student receives one complimentary ticket; additional tickets are $8 each (plus a 2 drink minimum). Family, friends and industry invited to attend! Showcase is open to patrons of all ages. All Industry tickets will be comped to encourage attendance. The final performance will be video taped and students will have access to the footage in the hopes that they will use it on their social media sites and personal websites.

Students will work on song interpretation and character development with an eye towards performing in a cabaret theater setting. This 4-week course focuses on shaping the dramatic arc of full songs while understanding the relationship between a performer and their audience. The course includes a final performance at Don't Tell Mama for an invited audience of Industry Members, family and friends, and each student will receive one complimentary ticket (additional showcase tickets are $10 each).

Students should prepare two contrasting musical theatre selections and should be prepared to present the FULL SONGS. All participants should bring their entire audition "book" to the first class.
This class series is open to students ages 14-22, and class size is limited to 14 participants to ensure that each student receives personal attention from our special guest instructor.