Selections from our Florida State Thespians Photo Booth!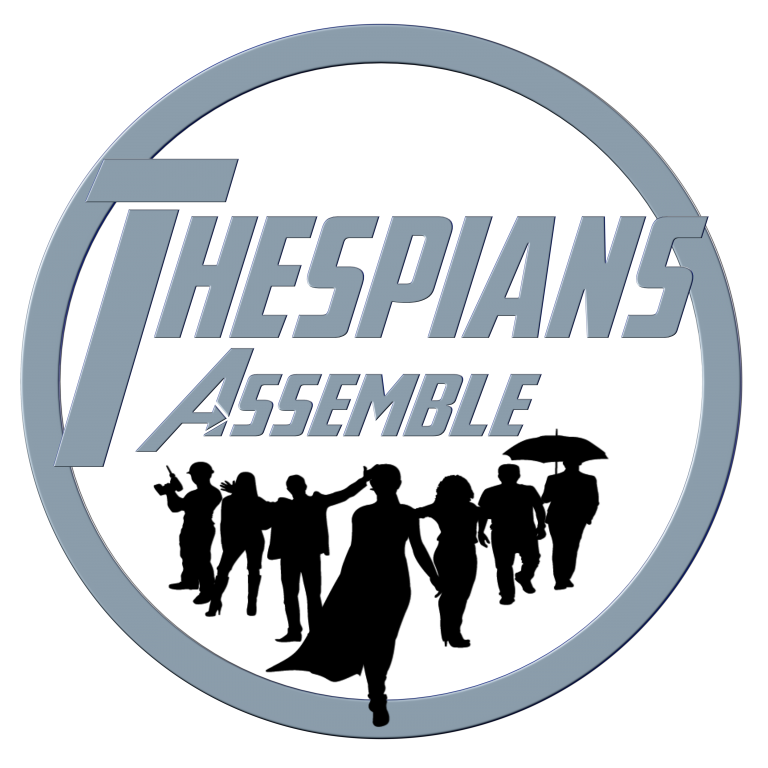 We had a blast visiting sunny Tampa again to attend this year's Florida State Thespian Festival! Thanks for attending our Workshops with BAA's Artistic Director, Jennifer Johns, and Broadway's Heather Parcells, and for stopping by our booth for some Photo Fun!
We look forward to seeing you again next year, and leave you with a few of our favorite selections!